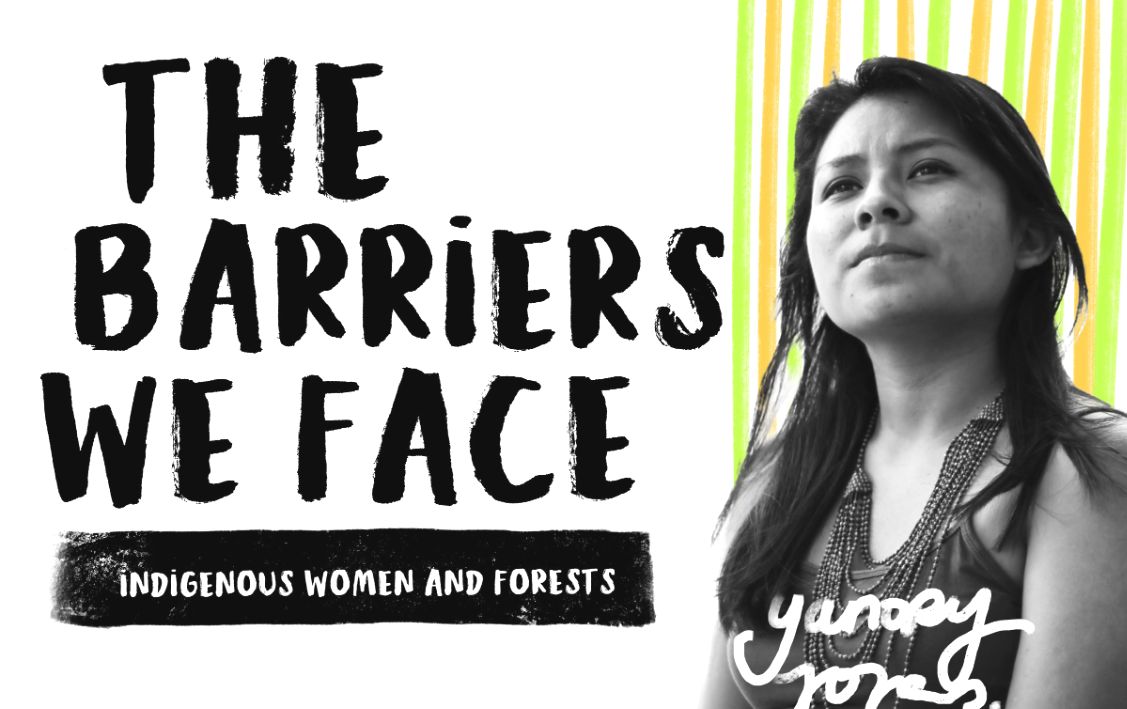 In a nutshell, can you tell us your story, where you grew up, what do you do now? 
I was born and raised in a very small community, called Las Moras. Las Moras is one of the communities of the Boruca indigenous territory. In Costa Rica there are 24 indigenous territories, Boruca is one of them. My mom and dad are farmers and I'm the youngest of 11 siblings. 
I started university when I was 17 years old. I have a degree in Anthropology. I lived in San Jose since the beginning of college. When I finished my studies, I started working as a consultant, providing expertise in different areas including intercultural education, communication, access to justice and environment. In 2021, I joined Costa Rica'sREDD + Results-Based Payment Project as an Indigenous Peoples Specialist.  
What kind of barriers do you think young Indigenous women face today? Is there one in particular that has affected your personal journey or your community? 
When we talk about young people it is complex to measure the existing diversity, even in a country as small as Costa Rica. That's why I like to talk about youth, Indigenous youth. Some of the barriers that we face are access to university education, academic offers and job opportunities.  
To pursue this career, I had to leave my territory and live in the capital city, in a certain way leaving the base where my identity developed as an Indigenous woman. In the city I faced multiple forms of racism, which are exacerbated by being a woman, Indigenous and youth.  
When I started working, the work environment was inclined to use the image of an Indigenous woman for tokenistic purposes, and not for the skills and qualifications that I had obtained, like having a Bachelor's degree and having in depth knowledge of an Indigenous territory.  
Experiencing thist was a reality check for me, but at the same time it motivated me to support other Indigenous women, because my case is not isolated.