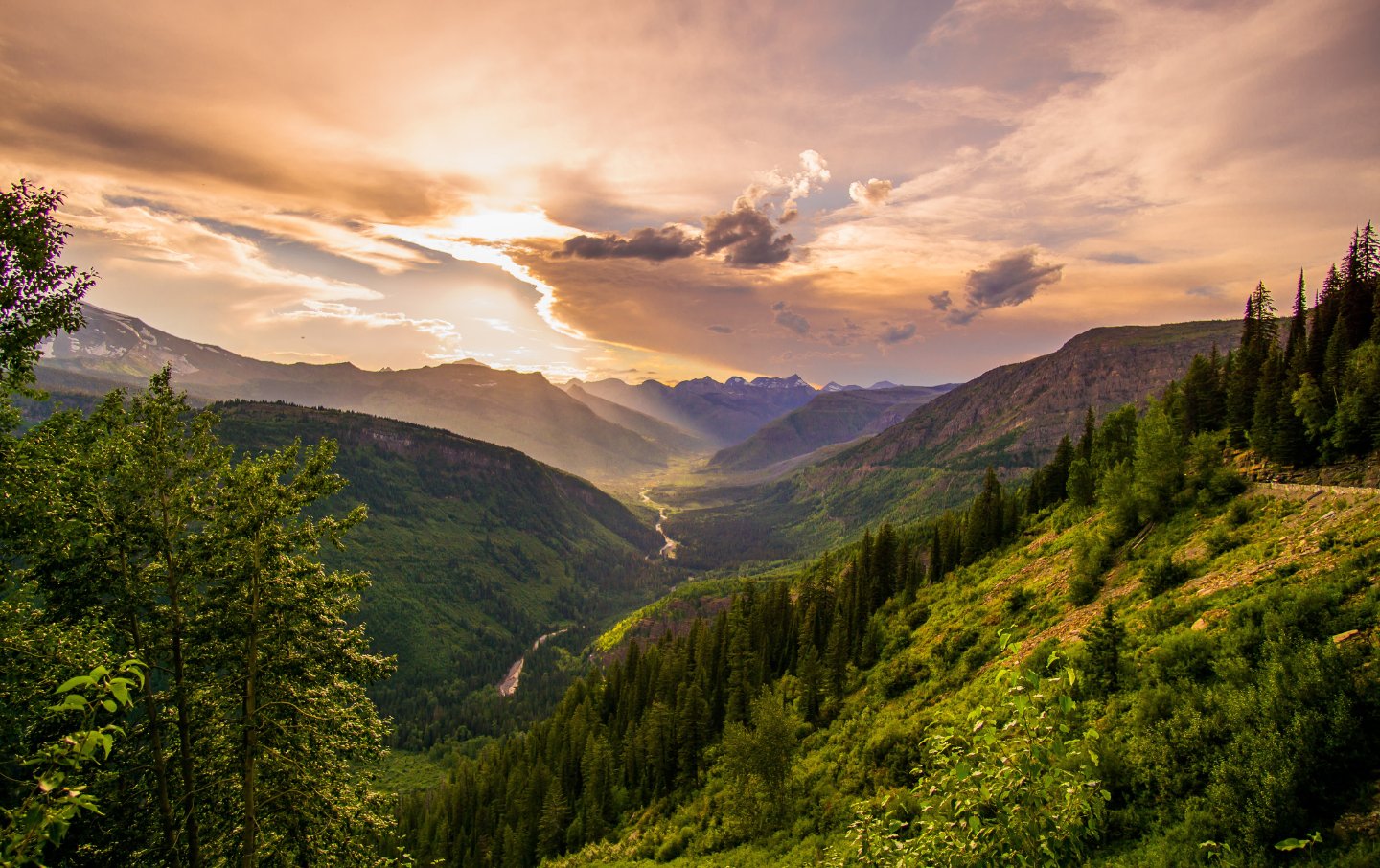 13 April 2022, New York - The UK Department for Environment, Food & Rural Affairs (Defra) has provided £3m as a voluntary contribution to UN Development Programme (UNDP)'s Climate Promise initiative. The funding will be used to support up to 8 countries to increase ambition and accelerate implementation of their forests, land and nature targets under the Paris Agreement.
In allocating the contribution to the Forests, Land and Nature work area, UNDP and Defra aim to demonstrate the potential of nature to help tackle the climate crisis and reach the goals of the Paris Agreement – and to mobilize action ahead of COP27.
To achieve this, UNDP will be working with countries to assess how nature can best contribute to meeting their national climate pledges, or Nationally Determined Contributions (NDCs), and then to develop and deliver detailed plans and policies across relevant sectors to achieve their targets.
"92 percent of climate pledges include explicit references to forests and other land uses and 60 percent have associated quantified numerical targets. As a next step, many NDCs still require a specific delivery plan to realize their targets," Cassie Flynn, head of Climate Promise, said. "We are delighted to welcome Defra as one of the newest partners of the Climate Promise. We share their priority in recognizing the dual benefits of addressing the climate crisis and conserving, restoring and sustainably managing forests and other terrestrial ecosystems."
The financial support from Defra comes as a follow-up to COP26, which took place in Glasgow in November 2021, where over 140 countries endorsed the Glasgow Leaders' Declaration on Forests and Land Use, reaffirming the need for swift action and strengthening the political commitment to end global deforestation by 2030.
"This programme will allow UNDP to provide capacity building support to developing countries to increase commitments to nature and nature-based solutions in NDCs, as a means of cutting emissions and adapting to climate change," Tim Clairs, Principal Policy & Technical Advisor of UNDP's Climate and Forests Programme said. "In this way can we ensure we support the implementation of commitments at COP26 and the Glasgow Declaration."
"There is no credible response to the climate crisis that does not involve protecting and restoring nature. Nature-based solutions such as forests, mangroves and peatlands can provide a substantial contribution to tackle climate change. Through this contribution we aim to support the UNDP Climate Promise in helping countries to scale up their efforts to protect and restore nature, and simultaneously address climate change, biodiversity loss and poverty," Lord Goldsmith, UK Minister for the Pacific and the International Environment, said.
UNDP's Climate Promise is supporting over 120 developing countries strengthen and realize their national climate pledges under the Paris Agreements. To date, as a result of the first phase of the programme, 95 countries have submitted their NDCs, over 90 percent of which raised mitigation ambition and over 95 percent of which raised adaptation ambition. More information can be found here.
A critical pillar of this work is delivered through UNDP's Climate and Forests Programme, with support from its Forest Declaration Partners – Climate Advisers, Climate Focus and Meridian Institute. More information can be found here.
The UK, together with 141 leaders, representing over 91 percent of the world's forests, endorsed the Glasgow Leaders' Declaration on Forests and Land Use at COP26, pledging to halt and reverse forest loss by 2030. The declaration, backed by almost £14 billion of public and private funding, commits signatories to, among other things, conserve and accelerate the restoration of forests and other terrestrial ecosystems. More information can be found here.